Which Sports Bar in Budapest is Best For You?
If you're on the lookout for the best sports bar in Budapest I have good news for you. Your search is over. Well, kind of, you'll still need to get yourself there, there's only so much I can do for you. But, after reading this post you'll be in no doubt about where to head for the next big game.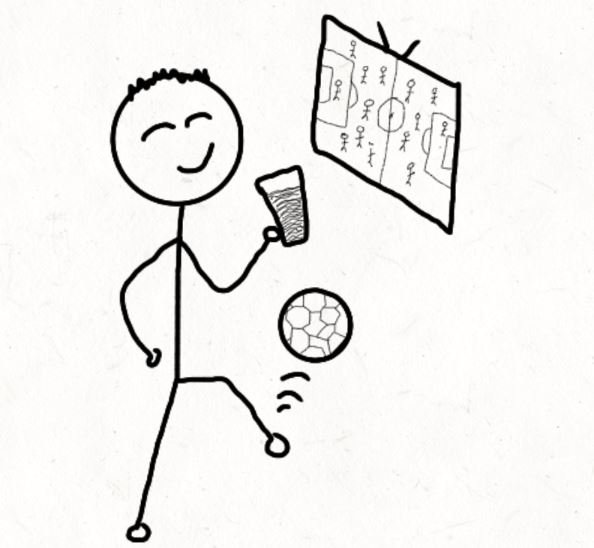 ---
Disclaimer: There are some affiliate links on this post. Meaning I may earn a (very) small commission if you buy something after clicking a link. This is at no extra cost to you. You can read my full disclaimer here.
---
The Best Sports Bars in Budapest – Your 2023 Guide
I've walked the streets to hunt out the best sports bar in Budapest. I'm a beer-loving football fan from the UK. But if you're a rugby lover or even an NFL fanatic from across the pond, fear not, there's something for you here too. So let's take a look at the best sports bars in Budapest.
Budapest's Best Sports Bars
Here are the four best sports bars in Budapest to watch football and more.
Champs – The sports bar in Budapest with 1,900 channels.
Yes, that's right, one-thousand nine-hundred channels. They basically have access to every country's sports shows. So much so, that if you want, and ask nicely, you can probably even watch some kabaddi, live from Jaipur!
That's because at Champs, along with the near-infinite amount of channels, they also have more than 40 screens dotted around their sprawling basement setup.
Along with an extensive drinks menu, they also offer a vast range of meals and snacks to feed you through your sports-watching sesh!
Address: Budapest, Dohány u. 20, 1074 Hungary
Jack Doyle's – The sports bar in Budapest with an Irish twist.
If you're looking for a sports bar in Budapest that's located in the heart of the city, Jack Doyle's Irish Pub & Restaurant is the one for you.
Unlike most sports bars in Budapest, this one isn't underground. It has windows! It can't compete with 1,900 channels, but it has everything the average sports fan needs. Football, rugby, cricket, F1, boxing, UFC and NFL are all available at Jack Doyle's.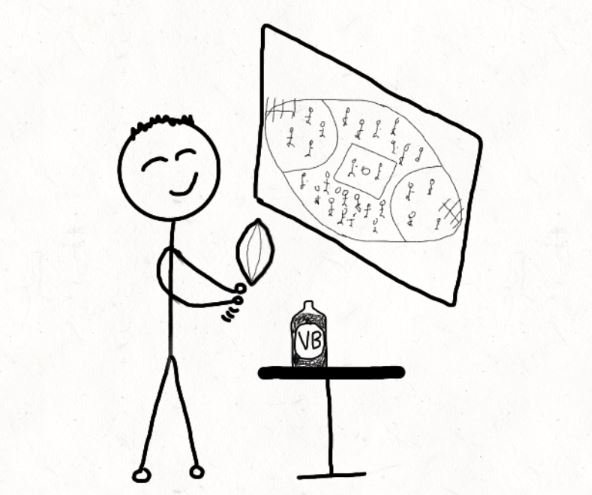 The entertainment doesn't stop with sports though. They also have live music every night of the week. Add to that a food menu you'd expect from an Irish pub and you'll start to see why this is more than just a sports bar in Budapest. It's a one-stop entertainment venue!
From the outside, it looks huge, but the inside is smaller than you think. As with any decent Irish bar, they have no problem squeezing people in and serving them quickly. In my personal opinion, if you only have time to visit one sports bar in Budapest, Jack Doyle's is where you should go.
Address: Budapest, Pilvax köz 1-3, 1052 Hungary
SCORE! – The best place to play sports
Beer pong is a sport, right? If so then SCORE is definitely the best sports bar in Budapest to both watch and play sports. There are also plenty of pool tables there too.
SCORE seems to attract more students than tourists. Like most sports bars in Budapest, it's a basement bar. With its domed ceilings, Score seems more like a bunker than a bar. But it does offer a good range of well-priced beers along with 15 screens and craft beer.
So if you fancy seeing how the local students watch their sports head on out to Score. Here's a link to Google Maps.
Address: Budapest, Dob u. 65, 1074 Hungary
The Kaledonia – A gastro sports pub in Budapest
That's not a common combination, is it? The words gastro & sports pub, but that's what the guys are offering you at this Scottish pub in Budapest. The walls, and in some rooms, the ceilings, are decorated with whiskey boxes and there's even haggis on their fancy menu.
It might seem a strange mix but they pull it off at Kaledonia because they have many rooms for their different offerings. The dining room is ready for those after a fancy night out, with freshly pressed white linen tablecloths and shiny, perfectly placed cutlery.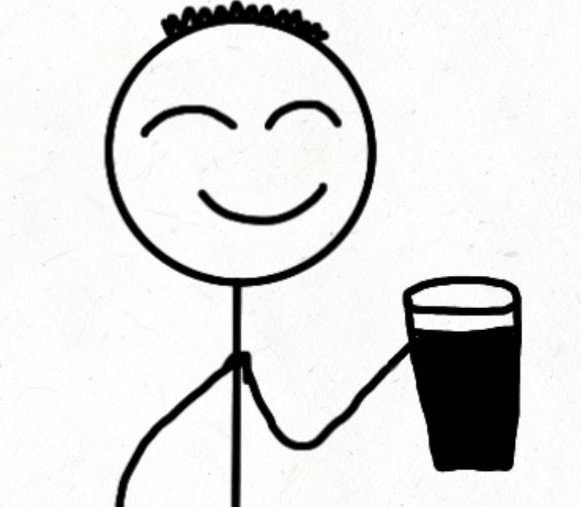 You're probably pleased to hear though, that most of the establishment is used as an old-fashioned Scottish pub. There aren't anywhere near the same number of screens as the others on this list but I thought that it's worth a place on it because it's offering something different.
Address: Budapest, Mozsár u. 9, 1066 Hungary
---
There are many more sports bars in Budapest, and if you want you can easily sniff them out. These four are in my opinion the best places to watch sport in Budapest and they all offer something slightly different.
So if you're after a bar to watch some football, racing, Sky Sports or even the Super Bowl, this list can help you find the right sports bar in Budapest for you.
---
Looking for more activities in Budapest?
If you're after even more ideas of things to do in Budapest you should take a look at what the guys at Get Your Guide are offering. If you read my posts you'll see that I'm not really into pushing other products and services but I do always recommend Get Your Guide. That's because they have the best selection of trips and tours, all with the ability to pay securely online and get a refund if you need to cancel. I've used them plenty of times and it's always gone perfectly.
---
Best Hotel in Budapest
Finally, I doubt you need any assistance with this, but if you're finding it hard to decide which hotel to stay in, my personal recommendation is the Radisson in the centre. There are loads of options out there but my stay there made exploring the city easy. You can check out their Booking.com listing here. You won't be disappointed!
Best Hostel in Budapest
If you're more of a budget-friendly hostel kinda traveller, I have the place for you too. Hostel One Budapest has the best reputation in the city. We didn't stay there but met some travellers who loved it.
If you're hungry for more travel tips and stories, head on over to my blog where I've got more tips and info, including these ones in Budapest…
Which Sports Bar in Budapest is Best For You?
Shooting Range In Budapest – Which is Best For You?
Budapest Go-Karting. The 4 Best Options Available in 2023
Beer Bike Budapest 2023: What's Possible After The Ban?
Budapest Baths Party 2023 – All You Need To Know!
Are Thermal Baths in Budapest clean?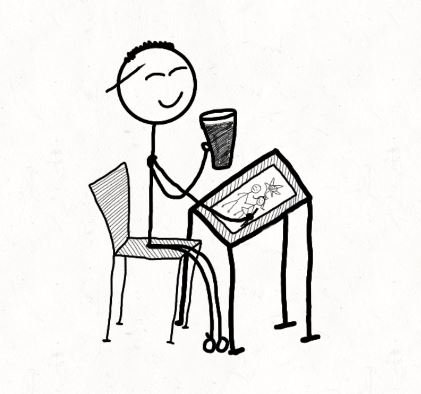 I'm not really a stickman, but it seems that I like portraying myself as one.
I'm an English guy who's been travelling since 2017. I was never good at taking photos, sketching just seems to work better for me, and in my opinion, why do you want to see other people's 4K videos and pictures of the world? Surely it's better to see it for yourself. You get in touch through the contact page or Instagram.
I look forward to hearing from you.
Happy travelling.
The Sketchy Traveller