Smartshop Rotterdam – What Can You Buy?
If you've found your way here I'm guessing you're a tourist hoping to sample some of the delights that the kind folk in the Netherlands offer to us. I'll tell you about the best smartshop in Rotterdam, but this post is more about what to expect when visiting a smartshop in Rotterdam. And yes, it includes how to buy magic truffles!
---
Disclaimer: There are some affiliate links on this post. Meaning I may earn a (very) small commission if you buy something after clicking a link. This is at no extra cost to you. You can read my full disclaimer here.
---
A tourist's guide to smartshops in Rotterdam
So, if you want to partake in the treats on offer but lack the confidence to stroll in and ask for them, I'm here to help. After you've finished reading this you'll just be a few minutes away from setting off on your next trip. So let's answer those burning questions.
Which is the best Smartshop in Rotterdam?
I can't really answer this question as I always use the same smart shop in Rotterdam – Dr Smart. Yes, it's close to where I always stay when I visit, but the staff are always friendly and they always have stock of my favourite magic truffle: Atlantis. So, if you do want to follow my recommendations, head to Dr Smart.
Can you buy cannabis in a smartshop in Rotterdam?
You can't buy ready-to-smoke cannabis in smartshops. If you want to buy a gram or two then you need to find a coffeeshop, not a smartshop. There are plenty dotted around Rotterdam, most of which act more as a dispensary than a place to relax. I recommend Coffeeshop Centrum and The Four Floors Coffeeshop for all your smoking needs.
But can you buy cannabis seeds in a smartshop?
Yes, yes you can. Seeds are one of the main things that you will see for sale in a smartshop. They have tons of them with all of the info you could possibly need to decide which strand is the one for you.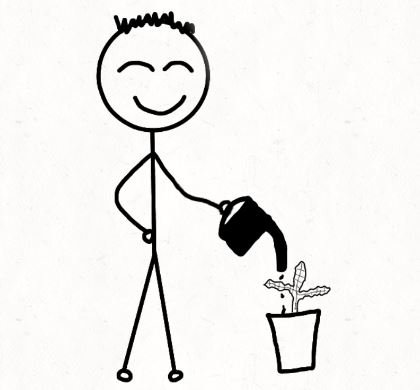 Can you buy magic mushrooms in a smartshop in Rotterdam?
No, mushrooms are not legal in the Netherlands. Not the magic ones anyway, if you fancy a couple of chestnuts and a shitake then you'll be ok. But you won't find any shrooms for sale in a smartshop in Rotterdam.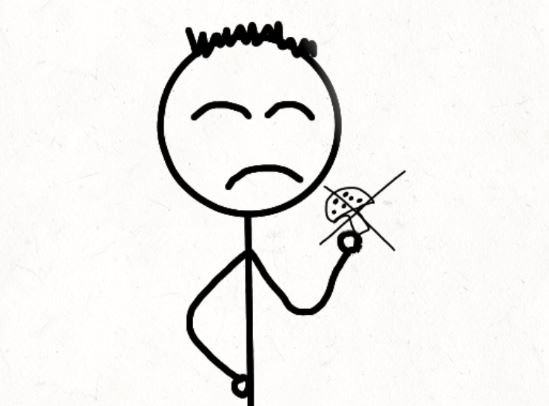 Can you buy magic truffles in Rotterdam?
I'm delighted to say that yes, you can buy magic truffles in smartshops in Rotterdam! Personally, I'd take magic truffles over mushrooms every day of the week! Most smartshops in Rotterdam know that magic truffles are their main product of interest so they make it easy for you to get your hands on them.
Even if you've stopped by Four Floors or Centrum Coffeeshops en route to Dr Smart you'll still be able to know what you're talking about. Outside you'll usually find a poster describing the magic truffles on offer, so, like the seeds, you can easily choose which ones are going to best match your planned adventures that day.
Which magic truffles are the best ones in Rotterdam smartshops?
Personally, I'd tell you to have Atlantis all day long! Who doesn't love an all-day magic truffle trip?!?
So, why are Atlantis my favourite magic truffles in Rotterdam? The overall buzz is an all-around winner, but maybe more importantly, the eating is easy. Something that was all too apparent when we stepped up to Fire Dragons! Those oily balls of crap proved that not all truffles are made equal. Atlantis crumble like a walnut and are easily washed down.
Is it legal to eat truffles in the Netherlands?
Yes, it is, they wouldn't be selling them if it wasn't legal. Just be sensible. If it's your first time just take a nibble and wait for an hour, or if you want to go all in on your first time go back to your room or apartment and let it play out there. You don't want to be getting fished out of the canal while a class of kids go by on their weekly school outing!
Can I take magic truffles back to the UK?
No, is the shortest answer. Well, not unless you're willing to run the risk of smuggling class-A drugs over an international border.
It's much easier for our continental friends who are travelling by road or train as the chance of any border checks inside the EU is tiny, so they take the risk. But if you're flying back home you have to treat them the same as you would a bag of heroin. So probably best to leave them in the smartshops in Rotterdam, or better yet, in your belly.
---
So there you go, hopefully, that's all the info you need. Now you're confident to mosey on down to a smartshop in Rotterdam, walk to the counter and say 'one box of Atlantis please'. It's as simple as that. Enjoy.
---
Rotterdam is one of my favourite cities in the whole world. I've also written a guide about the best bars and also the best things to do in the city. You should also take a trip to neighbouring Schiedam. With a few nuggets of Atlantis in your belly you'll feel like you're walking through a fairy tale.
---
If you're hungry for more travel tips and stories head on over to my blog where I've got more tips and info, including these ones about Rotterdam…
Yellow Cube Houses in Rotterdam: A Must-See Attraction in 2023
---
E-scooter Hire in Rotterdam – Can you get one in 2023?
---
Smartshop Rotterdam – What Can You Buy?
---
The Best Things To Do In Rotterdam In 2023
---
---
Windmills At Kinderdijk – Are They Worth It?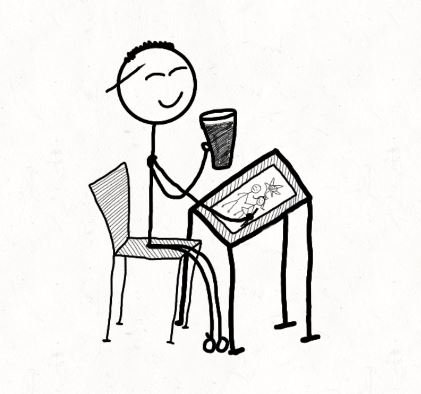 I'm not really a stickman, but it seems that I like portraying myself as one.
I'm an English guy who's been travelling since 2017. I was never good at taking photos, sketching just seems to work better for me, and in my opinion, why do you want to see other people's 4K videos and pictures of the world? Surely it's better to see it for yourself. You get in touch through the contact page or Instagram.
I look forward to hearing from you.
Happy travelling.
The Sketchy Traveller