Scooter Rental Lombok – All You Need To Know In 2023
Like with most tropical destinations, renting a motorbike is essential to get the most out of your time on this chilled-out Indonesian island. Yes, there are tons of places to rent a scooter from, and I'll tell you the best ones, but there are also some basic rules and tips that you should know before riding off into the sunset. So, here's my guide to scooter rental in Lombok…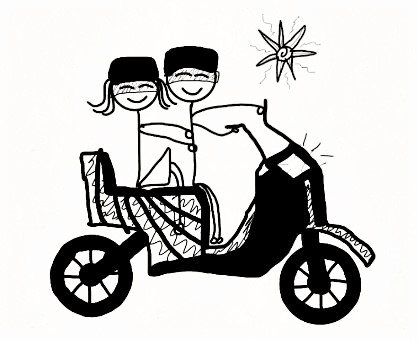 ---
Disclaimer: There are some affiliate links on this post. Meaning I may earn a (very) small commission if you buy something after clicking a link. This is at no extra cost to you. You can read my full disclaimer here.
---
Lombok Scooter Rental – All you need to know in 2023
If your attention span doesn't allow you to read in-depth info, here are the basics you need to know about motorbike hire in Lombok…
The best place to rent a scooter in Lombok is from Lombok Motorbike. Their website is full of great info and they deliver and collect the bike from you. They are the most trustworthy place to hire your scooter in Lombok.
It will cost you between 50,000-85,000 IDR ($3.50 – $5.60) per day to rent a scooter.
To ride legally you need a driving licence from home, an international driving permit and insurance. But, it's true that many people rent a bike in Lombok with none of these things.
That's the main info. If you're still with me, why not read on, who knows, you might even enjoy it.
Lombok Motorbike – The best place for scooter rental in Lombok
These guys are running the most modern scooter rental business on the island. Yes, you will pay up to €2 more per day for a basic scooter compared to hiring one from a little hostel, but in my opinion, it's worth every rupiah.
The scooters are all new and are delivered to your hotel with a full tank of petrol and helmets.
You can rent the classic Honda Scoopy 110cc for 85.000 IDR per day.
If you want a bit more zip from your scooter, go with the Honda Vario 125cc for an extra 10,000 IDR per day (95,000 IDR)
Motorbike Lombok also have serious motorbikes for hire. The most powerful beast is a 650cc bike, available for a million rupiah per day! Thanks, but I'll stick to my little Scoopy.
Long-term bike hire in Lombok
Motorbike Lombok are always happy to offer long-term motorbike rental too. They offer special rates for monthly and yearly scooter hire. Just contact them with how long you want one and they'll send you a quote.
If you want to pop in and see the set-up for yourself, Motorbike Lombok is on the east coast near Senggini. Here's a link to the location on Google Maps.
Rent Scooter Lombok – scooter rental near Gili Islands Pier
If you find yourself getting off the ferry after a trip to Gili and in need of a scooter, head straight to Rent Scooter Lombok.
They are similar to Motorbike Lombok, so will deliver a scooter to you wherever you want on the island, but if you are more of the sporadic type and just live minute to minute, you can contact Rent Scooter Lombok on the trip back to the island and they'll have a bike waiting for you at the port. Nice!
Rent Scooter Lombok also provide 24/7 emergency services contacts, so if the worst happens, someone will be there to help.
Check out their bikes and services on their website.
Cheapest motorbike hire in Lombok
Counting every penny? Scooters are available for rent for as little as 50,000 IDR ($3.50) per day at many hostels and random shops around the island.
So yes, you can save money compared to the other more established scooter rental companies on the island, but if you do have the money, and let's be honest most of the bars and restaurants around aren't exactly cheap anymore, so why not use the best bike service for a couple of dollars a day more.
Not to sound dramatic, but it might just save your life, or a leg at the very least.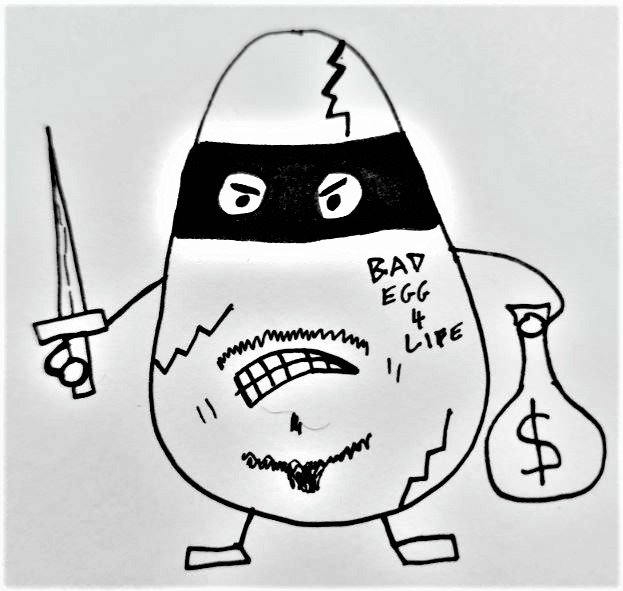 But if you are stretching your budget, most locals are good guys, so it's not like you're doing something crazy. Just make sure you check the bike, tyres and helmet before you set off. Never be naive to think that there aren't some bad eggs out there who will make what they can from you.
Rules, advice and tips when renting a scooter in Lombok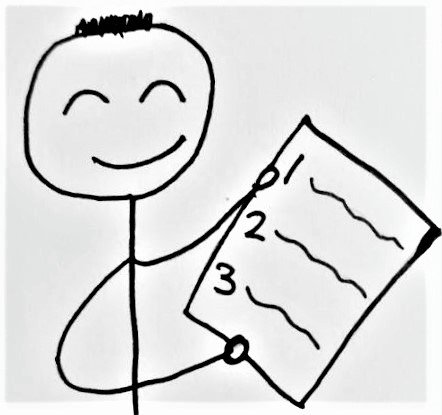 You should have a licence and insurance
To ride legally you need a driving licence from home, an international driving permit and insurance.
A lot of places won't ask for any documentation except for your passport, but if stopped by the police, you're on your own! Having the right documents means 9 times out of 10 you'll be set on your way with no problems.
Stay on the left
In Lombok, people drive on the left, so when riding a scooter keep as far left as possible so that passing vehicles can do so as easily and safely as possible.
Don't drink and drive
It's so tempting to sink a couple of Bintangs and feel confident to ride a scooter. And yes, you will see plenty of other people doing it. But you might also see those people in a ditch or at the bottom of a cliff, so be smart and keep your drinking and scooter riding separate,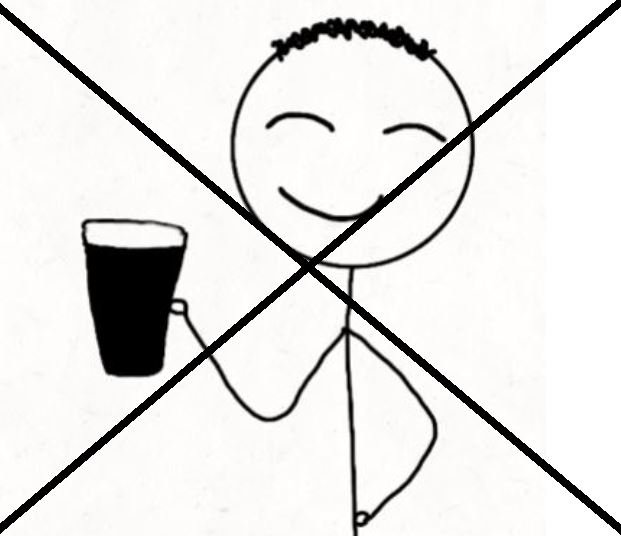 Check your bike over before you ride
Renting a scooter is just like hiring a car, you should prepare yourself that the renter will try to pull a fast one and make you pay for damages that you didn't cause. A simple way to cover yourself is to record a video of you checking the bike over before you set off.
A little tip, try to get the person from the scooter rental company in the video too. Then they can't dispute when the video was taken.
Have you checked out Hostelword yet?
If you haven't booked your hostel yet check out this gem on Hostelworld – Puri Garden Hotel & Hostel. It's one of the best hostels I've ever stayed in.
If your Lombok accommodation is already sorted you should have a look at Hostelworld for your next stop. It is the best online platform for hostel booking anywhere online. Well, I reckon it is anyway.
---
Need a scooter elsewhere in Bali?
If you're travelling around Bali and the surrounding islands, here are my guides to scooter rental in the most popular spots.
Scooter Rental Seminyak – Your guide to get riding
---
Kuta Scooter Rental – All you need to know
---
Ubud Scooter Rental – Ultimate Guide
---
Scooter Rental Canggu – Your Guide to Get Riding
---
---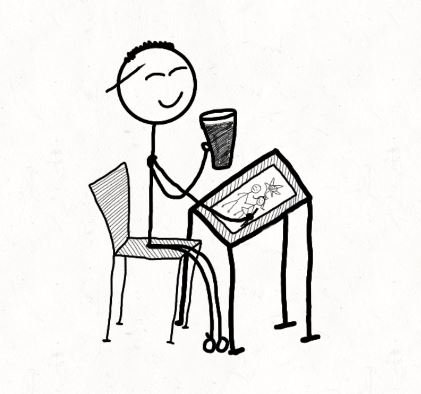 I'm not really a stickman, but it seems that I like portraying myself as one.
I'm an English guy who's been travelling since 2017. I was never good at taking photos, sketching just seems to work better for me, and in my opinion, why do you want to see other people's 4K videos and pictures of the world? Surely it's better to see it for yourself. You get in touch through the contact page or Instagram.
I look forward to hearing from you.
Happy travelling.
The Sketchy Traveller