Kuta Scooter Rental 2023 – Where To Go & What to Pay
If you're looking for all the key info about Kuta scooter rental, you're in the right place. Riding a motorbike from Kuta to Ubud is still one of my top travel memories, it was honestly that good! So, here's all you need to know before hiring a bike in Kuta.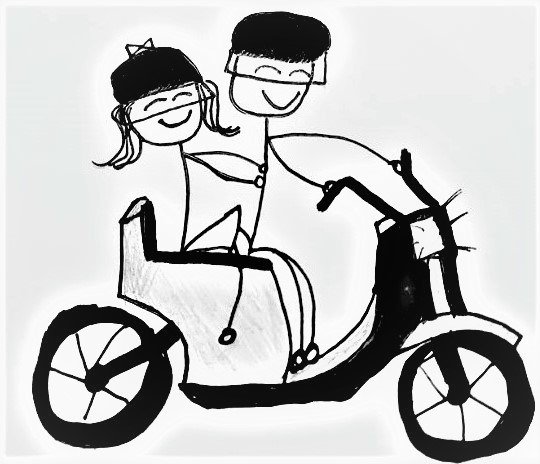 ---
Disclaimer: There are some affiliate links on this post. Meaning I may earn a (very) small commission if you buy something after clicking a link. This is at no extra cost to you. You can read my full disclaimer here.
---
Quick Guide to Kuta Scooter Rental in 2023
If you can't be bothered to read a whole post about motorbike hire in Bali, here's a super-short version just for you.
What does it cost?
Renting a scooter in Kuta will cost you around 80K IDR per day for a Honda Vario 125cc. If you're happy with something more basic, the classic Honda Scoopy is yours for 70K IDR per day.
Where to get a scooter
There are loads of places to rent a scooter in Kuta. I'll tell you about a few more later in the post, but these are my two favourites for this super-short guide.
Bikago is always my first choice when it comes to Kuta scooter rental. You can do it all online and get it delivered to you.
How to ride legally
The most important thing you must have to legally ride a scooter in Kuta, and all of Bali is an International Driving Permit (IDP). You can get one from your home country, or if you're already travelling, check out the International Drivers Association, they can email one to you.
Your Not-So-Quick Guide to Kuta Scooter Rental
Right, if you're still with me, I'm going to go into a bit more detail about the information and advice that you should know before hiring a bike in Kuta, or anywhere in Bali.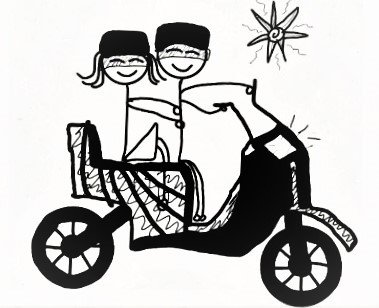 The Price of Scooter Hire in Kuta, Bali
Most reputable bike hire stores in Kuta have a similar pricing structure. You might find somewhere offering older bikes for around 40-50K IDR per day, but as with most things, you get what you pay for. So, if you want to be smart, expect to pay between 70-80K IDR per day for a well-maintained 110-125cc scooter.
As you'd expect, if you want to rent a scooter for more than just a few days, you will get a better price. For a week you might get a five to ten thousand IDR off the daily price. For a month, expect a better discount, but that might come down to your negotiation skills unless that is you use Bikago as that's all confirmed online with no haggling.
If you're after a more serious motorbike, there are plenty available, but you'll likely be paying upwards of 150k per day for anything over 200cc.
You might be wondering if you need to pay a deposit to rent a scooter in Kuta. The answer is probably yes, and it usually ranges from 500 – 800K IDR, depending on who you use. Some rental shops will take your passport instead of cash if you prefer.
---
The Best Places to Rent a Scooter in Kuta
As I said earlier, there are loads of bike rental stores in Kuta, and in my experience, most are likely to give you a good honest service. That's just how the Balinese people are. So if you prefer to do things the old-fashioned way and follow your nose, you should be fine. If, though you want to follow some genuine recommendations check out these guys.
Bikago – My number one choice
Nowadays, whenever I'm in Bali my first point of call for all things scooter-related is Bikago, and that's because it offers the most modern bike hire service on the island. You can do it all from your phone.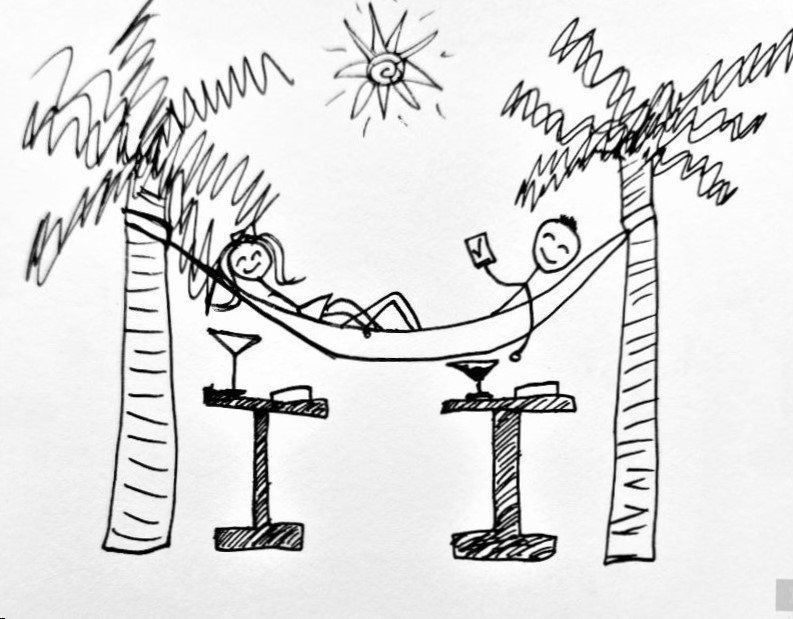 You just need to put the dates you want a scooter on their website and then have a look through the bikes they have available. Chances are there'll be loads of them to look through.
They also offer things like insurance and roadside assistance, along with delivery and collection from your accommodation.
---
If you prefer to do it the old-fashioned way and rent a scooter from a store, I highly recommend Andika Rent Bike Bali. I used to use these guys all the time before I discovered Bikago, and I only ever received top-quality service from them.
The bikes, and the tyres, were always in great condition.
Opening Hours: 09:00 – 19:00
Address:Jl. Tegal Wangi No.39, Kuta, Badung, Bali 80361, Indonesia
---
Electric Scooter Rental – SKUTE
If you're on the lookout for a green scooter rental, check out Skute! It's the first all-electric scooter company in Bali, making a solid commitment to a cleaner future.
Riding with Skute means you're contributing to a greener and quieter environment, supporting the move to more sustainable mobility. Plus, Skute Kuta offers free scooter delivery and pick-up services. Get more info on their website!
Address: Jl. Danau Tamblingan No.178, Sanur, Denpasar Selatan, Kota Denpasar, Bali 80228
Phone: 0877-3176-9794
Website: skutebali.com
---
The daily rate here is quite high, but if you want to rent a scooter in Kuta for a week or more, these guys are worth checking out as their rates are very competitive.
For example, at present, a Hondo Vario 125cc has a daily rate of 110K IDR, but if you rent it for a week, that daily rate comes down to 75k IDR.
They provide a very professional service here. You need the following things to rent a scooter from them:
Original valid e-KTP / passport to be retained during the rental.
A photo of a motorbike driver's license
Photos of airline tickets and hotel bookings.
Deposit with terms and conditions that apply
So, although the rates are good, you might want to avoid a company that wants so much from you.
Opening times: 08:00 – 17:00
Address: Jl. Poppies II Gg. Gora No.6, Kuta, Bali 80361, Indonesia
---
Kuta Scooter Rental – The Rules
Here are the basic rules you should follow to ride a scooter safely and legally in Bali.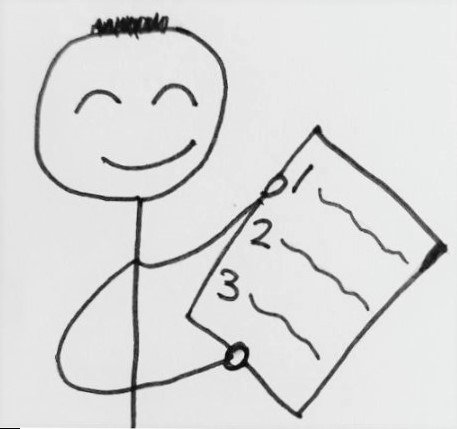 Get an IDP
I mentioned this earlier in my super short guide, but it's worth mentioning again. If you're planning to ride a bike in Kuta, Bali or anywhere on your travels, you should have an international driving permit.
In theory, and from my personal experience, having one means you should avoid any fines given out by local traffic police. An officer once took mine off me in Chiang Mai to show a group of other travellers what they needed to avoid a fine. I'm not ashamed to say that I rode off, penalty-free, with a smug teacher's pet grin on my face.
Thanks to the wonders of the modern world you can now buy one online and get it emailed to you instantly from the International Drivers Association.
Have insurance
I'm not going to try to tell you what insurance policy you should have when you travel, that's your own risk management, but if you plan to ride a scooter, or especially a more powerful motorbike, you really should check that you're covered. Because if not and something bad happens, you really could be in a bad situation.
Don't drink and ride
Loads of travellers do it. It seems like it's pretty legal if you watch enough people but really do think twice before booking and getting on a scooter.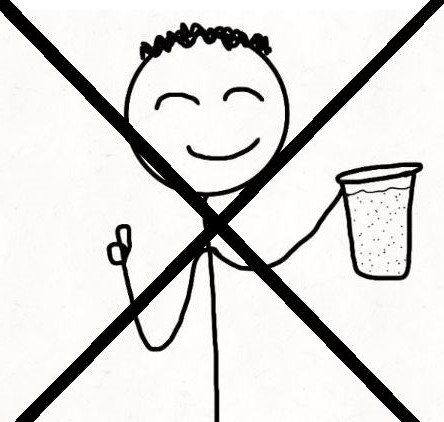 This is especially true in Kuta because those roads can be crazy. The busy traffic mixed with the potholes is a bad mix for safe driving even with a sober mind.
Is it safe to ride a scooter in Kuta?
Finally, we'll cover this rather important question: is it safe to ride a scooter in Kuta? Not to sound like I'm sitting on a fence, but, it depends.
If you're an experienced rider, you should be fine, but if you're thinking of renting a scooter for the first time, I'd warn against doing so in Kuta. That's because these streets are not like Pai or Koh Phangan, which are a perfect learning ground for novices. Kuta's streets can be tight, busy and pretty lawless.
If, though you plan on hiring a bike in Kuta to explore the rest of the island with, then yes, it's a great place to rent a scooter from because there are so many good, reputable companies around.
Just don't drive like a dick and you should be fine.
So there you have it, my ultimate guide to Kuta scooter rental. Have fun out there.
Have you checked out Hostelword yet?
If you haven't booked your hostel yet check out this gem on Hostelworld – Beach Hut Hostel. It's one of the best hostels I've ever stayed in.
If your Kuta accommodation is already sorted you should have a look at Hostelworld for your next stop. It is the best online platform for hostel booking anywhere online. Well, I reckon it is anyway.
Need a scooter elsewhere in Bali?
If you're travelling around Bali and the surrounding islands, here are my guides to scooter rental in the most popular spots.
Scooter Rental Seminyak – Your guide to get riding
---
Scooter Rental Lombok – 2023 Guide
---
Ubud Scooter Rental – Ultimate Guide
---
Scooter Rental Canggu – Your Guide to Get Riding
---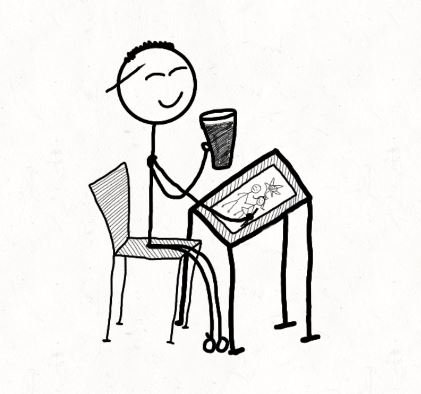 I'm not really a stickman, but it seems that I like portraying myself as one.
I'm an English guy who's been travelling since 2017. I was never good at taking photos, sketching just seems to work better for me, and in my opinion, why do you want to see other people's 4K videos and pictures of the world? Surely it's better to see it for yourself. You get in touch through the contact page or Instagram.
I look forward to hearing from you.
Happy travelling.
The Sketchy Traveller