Go Karting In Benidorm 2023 – You Have Two Choices
Benidorm's not all about boozing. Go-karting in Benidorm is great fun too. There are only two options so it's not a tough choice. I've tried them both and can give you all the info you need to decide which Benidorm go-karting track is best for you. 3-2-1…let's go!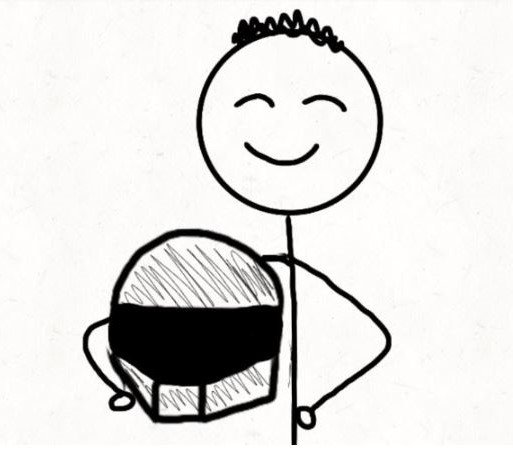 ---
Disclaimer: There are some affiliate links on this post. Meaning I may earn a (very) small commission if you buy something after clicking a link. This is at no extra cost to you. You can read my full disclaimer here.
---
Your 2023 Guide to Go-karting in Benidorm
If you can't be bothered to read a whole post about go-karting in Benidorm, here is a quick summary, just for you:
The two best go-karting tracks in Bedidorm are the well-located Karting Benidorm and the longest track Karting Finestrat.
It costs from €25 to go karting in Benidorm. That's for a nice and simple 10 laps around the track.
If you want more info to plan your karting experience, I've got it all below, so keep reading.
Go-karting in Benidorm – Where are the tracks?
As I said, there are two places in Benidorm where you can get behind the wheel. The closest one is called Karting Benidorm. It takes about 20 minutes to walk there from Levante Beach. So, only a few minutes by car from anywhere around Benidorm. Here's a link to the exact location of Karting Benidorm on Google Maps.
The second option, Karting Finestrat, is a 20-minute drive from the centre of Benidorm, in a small town called Finestrat. But these guys want to make it easy for you to get there, so much so that they'll come and pick you up from your hotel, in a limousine, for free! Here's a link to the exact location of Karting Finestrat.
How much does go-karting in Benidorm cost?
Both options are pretty similar when it comes to how much it costs for a Benidorm go-karting experience. Prices start at about €25. That gets you short but sweet 8-10 laps around the track.
This works well if you choose the conveniently located Karting Benidorm, but if you're getting picked up in a limo and taken to Karting Finestrat, you'll probably want more than just a few minutes behind the wheel.
They both, of course, offer a lot more than just a few laps. There are many packages available. The most popular way to enjoy go-karting in Benidorm is to buy a race package. These are available for just €39 and are loads more fun than just riding around on your own.
A standard race package includes warm-up laps, a 12-lap race against your friends and family, and, most importantly, a podium ceremony with medals for the winners.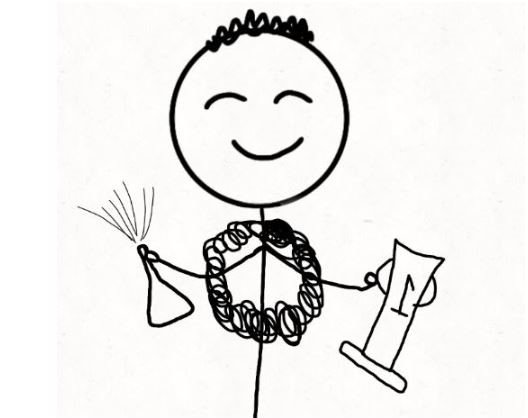 How to book go-karting in Benidorm
Strangely, neither option allows you to book your go-karting experience online. They both ask you to contact them via email or WhatsApp.
Here are the contact details for Karting Benidorm. And here's the link for Karting Finestrat's details.
If you really would prefer to book online, fear not, there is a local company that has links to Karting Finestrat and gives you the ability to book online. Personally, I've not used them. I booked both of my Benidorm go-karting experiences directly, so I can't say if they are good or not. But here's their link.
Which go-kart track is the longest in Benidorm?
Karting Finestrat has the longest go-karting track in Benidorm. It's 1.3km long and 10m wide. The track at Karting Benidorm is a fair bit smaller, they don't tell you the exact length, but it's still a fun track with many twists and turns.
Which is best for families with young children?
Both options provide go-karts that are suitable for children as young as four years old. So if we're purely talking about go-karting, there's little difference between them.
However, if you're looking for more than just a go-karting experience and want more things to entertain the kids, you should definitely go to Karting Finestrat. That's because they have a playground, a football pitch, loads of arcade games a pool table and a dart board.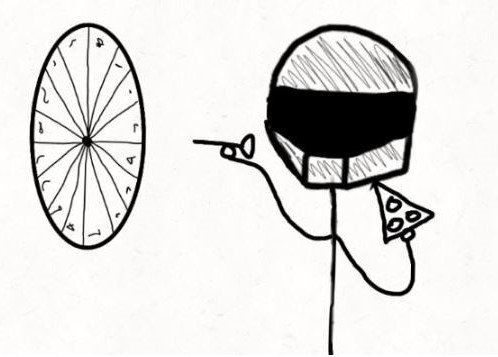 Is go-karting in Benidorm good for stag and hen parties?
Yes, both options have packages available for stag and hen parties. Obviously, they're very conscious that alcohol and go-karting are not a good mix so I wouldn't advise combining the two. Plus it can still hurt when you crash into a tyre wall at 50km/h. So it's best to wait to get on the booze until your celebratory champagne!
If you want some advice on where to celebrate, check out my post – Best Bars In Benidorm – Top 7 Bars In 2023
Tips and advice for go-karting in Benidorm
From my experience here are a few tips to help you get the most from your Benidorm go-karting experience…
– If you only want a quick thrill I recommend going to Karting Benidorm, here's their website link. It's less of a time commitment and the best way to try go-karting in Benidorm without much effort. Then if you love it and want a longer go-karting experience, book a race package at Karting Finestrat.
– Don't forget to put suncream on your knees and neck. These little spots are like beacons to the sun and while you're zipping around the track you won't feel the burn.
– Drink plenty of water before starting. Wearing a helmet in the sweltering sun can sure make you sweat.
– Don't drink alcohol before driving. Like I said earlier, a crash at full speed in a 390cc go-cart sure can hurt!
– You don't need to worry about food. Both go-karting venues have decent restaurants so you can grab some lunch as soon as you finish your race.
Ok, there you have it. All the info you should need to get go-karting in Benidorm. Enjoy!
Looking for more things to do in Benidorm?
If you're wondering what else you should be doing in and around Benidorm, may I push you in the direction of Get Your Guide. These guys are the best place for all of the available tours and trips on offer. You can book safely and securely online, and if you change your mind you can even get a full refund if you give them enough notice. So if you're planning on getting out and about you really should look at Get Your Guide. This is a link directly to the tours that they offer in and around Benidorm.
---
Want some accommodation tips?
If you're looking for some tips about where to stay in Benidorm, allow me to give you my three budget-based recommendations.
1 – Five Star Fancy Pants
If you're feeling lavish then check out Hotel Boutique Villa Venecia. Rooms are usually over £180 per night, which I know is high for Benidorm, but hear me out. If you're after something extra special and can afford it, you won't regret treating yourself.
2 – Above Average Joe
If you prefer to place yourself in the high to middle range you should head to Hotel Gold Arcos. This place comes over £100 per night but it's brand new and has a rooftop pool. It offers a high level of luxury compared to most places in Benidorm.
3 – That'll do nicely
If you're like most of the travellers in Benidorm, you want something clean, with a pool and located near the beach. For that, I will give you Halley Hotel & Apartments. Rooms are often available from around £40 per night. I think they're the best of a big bunch around this price.
---
If you're hungry for more travel tips and stories head on over to my blog where I've got more tips and info, including these ones about Benidorm…
Best Bars In Benidorm – Top 7 Bars In 2023
Footgolf Benidorm 2023: How And Where Can you play?
Motorbike Hire In Benidorm: The best way to get you riding in 2023
Benidorm Party Boat: How To Get One In 2023
Go Karting In Benidorm 2023 – You Have Two Choices
Best Boat Trips in Benidorm – Boozy or not boozy, that is the question
---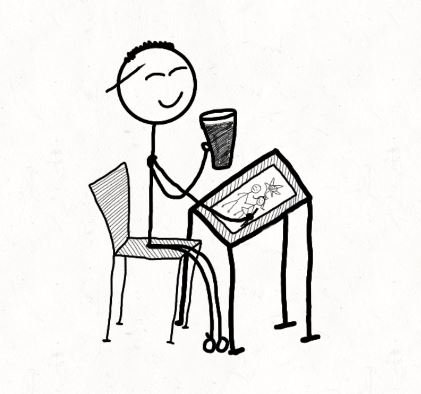 I'm not really a stickman, but it seems that I like portraying myself as one.
I'm an English guy who's been travelling since 2017. I was never good at taking photos, sketching just seems to work better for me, and in my opinion, why do you want to see other people's 4K videos and pictures of the world? Surely it's better to see it for yourself. You get in touch through the contact page or Instagram.
I look forward to hearing from you.
Happy travelling.
The Sketchy Traveller