5 Best Sports Bars in Canggu – Where to Watch Football in 2023
I write about sports bars a lot. I've been to hundreds. But I've never seen so many top-end footy pubs in one area. I'm going to tell you about the 5 best sports bars in Canggu, and I've got every taste covered, from $1,000 bottles of whisky to cheap happy hour pints of Bintang. Let's check them out.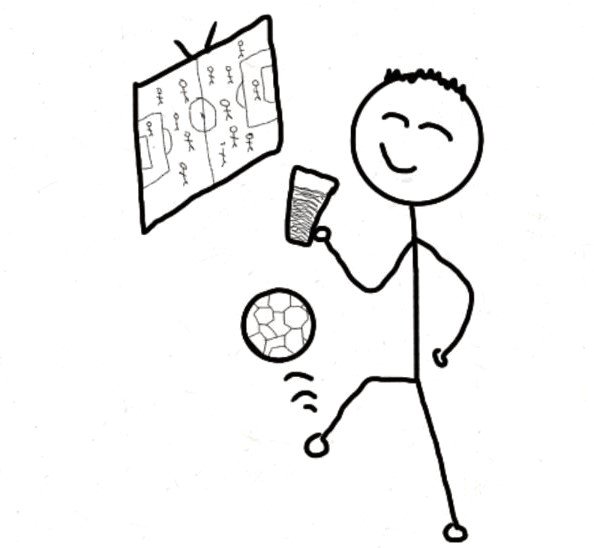 ---
Disclaimer: There are some affiliate links on this post. Meaning I may earn a (very) small commission if you buy something after clicking a link. This is at no extra cost to you. You can read my full disclaimer here.
---
Your Ultimate Guide to the Best Sports Bars in Canggu
If you can't be bothered to read about all five, here are my top two sports bars in Canguu:
Faraway Sports Bar & Grill – This laid-back Balinese sports bar is the only one that looks and feels like a local bar.
The Barn Bali – The best Sports Pub in Canggu. I can say that because it's the closest thing to a modern British pub in Bali. I love a good pub, and this one has loads of screens showing live sports too.
Now, that's a very short guide to the best bars in Canggu, but if you fancy hearing about the other three along with more info on my two favourites please do read on, it could be the best thing you've ever read.
The best places to watch football in Canggu
Here's all the info you need about the best bars to watch a match in trendy Canggu.
It makes sense to start with my favourite and that is Faraway Sports Bar & Grill. It's not like the others on this list, if you're looking for something swanky this isn't it, I'll tell you about the fancy places in a minute.
Faraway is a bog-standard Balinese bar, with bamboo walls, cheap beer, local & Western food and a band playing every night in the corner. This traditional bar has an ace up its sleeve though – loads of big-screen TVs showing sport all day long.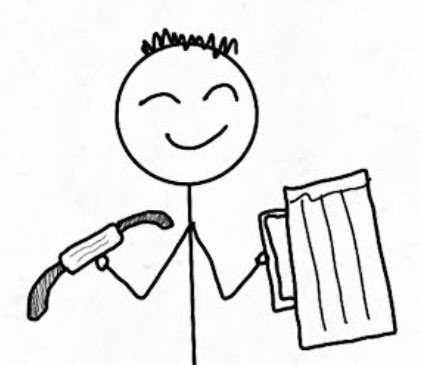 Personally, that's what I'm after from a sports bar on my travels. A casual bar with a local vibe that takes showing sports seriously. If you're living here in Canggu maybe you'll prefer some of the other sports bars on this list, but for me, Faraway Sports Bar is exactly what I want.
As with every sports bar I ever write about, there are plenty of screens that primarily show NRL, AFL and EPL, but will also always show things like F1, Moto GP, UFC and any other big sporting event that someone wants to watch.
There's a pool table, Heineken and Bintang are on tap, there are loads of bottles and a good happy hour every day.
Opening times: 0900 – 01:00
Address: Jl. Pantai Batu Mejan, Canggu, Bali 80351, Indonesia
---
The Barn – A trendy British sports pub
It was a strange feeling walking into The Barn. In a flash, you go from tropical paradise to what would be the new Gastro Pub on your local High Street back home. They really have gone all out to replicate a classy UK boozer.
In their own words, they are "bringing the character & charm of a vintage London pub to the tropical Island of Bali." And they really have nailed it!
Everything about this sports bar in Canggu is designed to cure pub lovers of homesickness.
There are six big screens along with one huge projector. It's all beautifully air-conditioned, meaning you can even play some sport without breaking a sweat. There's a pool table and Bali's only shuffleboard. That's their claim anyway, I personally haven't verified it.
In regards to the sport on show at The Barn, it's what you'd expect from a sports bar in Canggu, so just because it's a British pub, Aussie sports are still as important as the Premier League and Champions League. There are always plenty of screens showing NRL and AFL in this sports bar.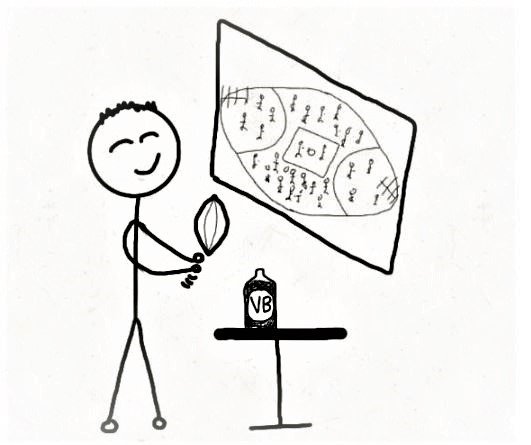 Along with 10 craft beers on tap, The Barn also prides itself on its traditional food menu. Fish & chips, bangers & mash and Sunday roast dinners are the main selling points here. All with the aim of relieving that homesick feeling when it occasionally pops by.
It wasn't too busy when I went, and that might be because it's down a side road close to the famous Old Man's Bar down at Batu Bolong beach.
Opening times: 09:00 – 02:00 Fri & Sat / 09:00 – 00:00 Rest of the week / Closed Mondays
Address: Jl. Lkr. Nelayan, Canggu, Bali, Indonesia
---
Playroom Bali – Possibly the swankiest sports bar in the world
This place is mad. Their slogan is "Get ready to elevate your sports bar experience to new heights at Playroom Bali, where every visit is a winning moment." They're not lying about experiencing new heights. This sports bar in Canggu is off the charts when it comes to fancy-pants modern.
It's not my kind of place if I'm honest, a bit too classy, but there were plenty of people enjoying it when I popped by one evening. I was just glad I'd showered before riding over. The place is so shiny you might as well keep your sunglasses on.
There's a "160-inch mega screen" along with numerous high-end TVs, all showing live sport throughout the day.
So it's not like they don't take the live sport seriously, in fact, they say if you're a "die-hard fan looking for the ultimate game-watching experience, Playroom Bali is the perfect destination". They should add that you've got to enjoy the finer things in life too. This is not a sports bar for the grubby traveller, this is for the high-earning digital nomad.
Prices are considerably higher than most bars in Canggu, you can get a pint of Heineken for 110,000 IDR, or if you're feeling flush how about a bottle of Moet for 3,800,000 IDR? Or why not treat yourself to an extra-special bottle of Macallan for 22,000,000? Yes, twenty-two million. That is about $1,400 US dollars. It's that kind of place.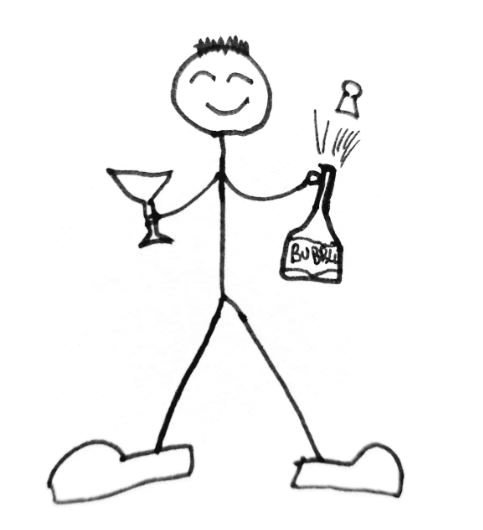 There is also a pool table, electronic darts and beer pong tables in this sports bar, so you game play a few games while watching the match.
Opening hours: 12:00 – 03:00 Fridays, 12:00 – 01:00 Saturdays & Sundays, 12:00 – 00:00 on other days.
Address: Alamat di, Jl. Subak Sari 13 No.8D, Canggu,Bali 80361, Indonesia
---
Next up on the list of the best sports bars couldn't be more different from the last. Bistro C Sports Bar is basically a clubhouse for the local health club, known as Finns Recreation Club.
Calling it just a "Local Health Club" is selling Finns short, this place is like nothing else I've seen on my travels. It's a gym, with a huge sports field, academy teams, a spa a few pools and a very impressive waterpark. And in the heart of all that is a sports bar.
Everything is wonderfully basic in this pub. Thehe food and beer are well priced, you're not scared about scratching any of the furniture and there are ten big screen TVs showing sport all day long. And If they're not showing what you want to watch, just ask and they'll put it on one of the screens for you.
It gave me a flashback of having a couple of pints in the clubhouse after playing Sunday morning football. And those are great memories.
Opening hours: 07:00 – 21:00
Address: Jl. Pantai Berawa No.15, Canggu, Bali 80361, Indonesia
---
Here we have another classy place to watch sport in Canggu. A self-professed 'Upscale Bistro', JL. Legends Sports Bar is worth a place on my list because it is the best place to sit outside and still get a great view of the screens.
Along with fresh air, Legends also offers "the largest draught beer selection in Canggu with more than 8 beers on tap, a very large signature cocktails selection and generous promo deals for you to enjoy".
Their drinks menu does include a lovely, yet pricy, bottle of Guinness. I couldn't find any sports bars in Ganggu with Guinness on tap, so I had to settle for a bottle to get my hit of the black stuff.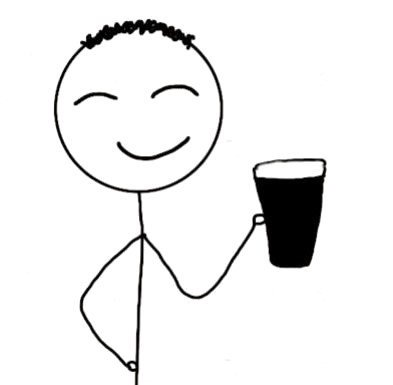 Legends Sports Bar opens early and has a great breakfast menu. So if the sport you want to see is starting early, Legends could be the best place to get some decent food while watching it on TV.
Opening times: 07:00 – 00:00 every day
Address: Jl. Subak Sari 13, Tibubeneng, Bali 80361, Indonesia
---
So there you have them, the five best sports bars in Canggu. Along with sports bars, my other speciality is motorbike rental, so if you want to know where to get the best deals and great service, read my post about Scooter Hire in Canggu. Cheers.
Have you checked out Hostelword yet?
If you haven't booked your hostel yet check out this gem on Hostelworld – The Tipsy Gypsy Hostel. It's one of the best hostels I've ever stayed in.
If your Canggu accommodation is already sorted you should have a look at Hostelworld for your next stop. It is the best online platform for hostel booking anywhere online. Well, I reckon it is anyway.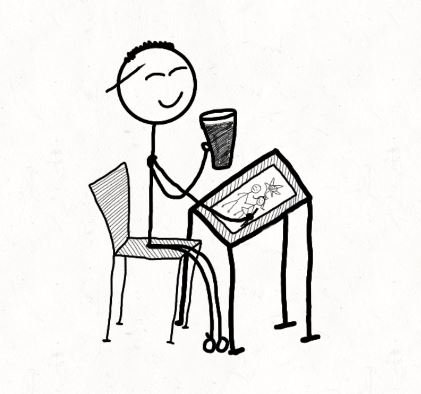 I'm not really a stickman, but it seems that I like portraying myself as one.
I'm an English guy who's been travelling since 2017. I was never good at taking photos, sketching just seems to work better for me, and in my opinion, why do you want to see other people's 4K videos and pictures of the world? Surely it's better to see it for yourself. You get in touch through the contact page or Instagram.
I look forward to hearing from you.
Happy travelling.
The Sketchy Traveller