Electric Scooter Hire Fuengirola – Your Guide To Get Riding in 2023
E-scooters seem to be everywhere now, and that includes sunny Fuengirola on the Costa del Sol. It's not as easy to find one here as it is in Malaga up the coast, but fear not, you have options. You can get one from a store or take advantage of an e-scooter sharing app. So without further ado, Here's all the info you need to know about electric scooter hire in Fuengirola.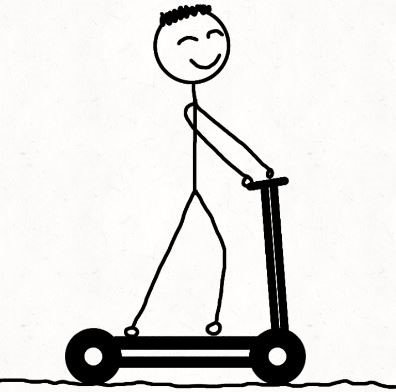 ---
Disclaimer: There are some affiliate links on this post. Meaning I may earn a (very) small commission if you buy something after clicking a link. This is at no extra cost to you. You can read my full disclaimer here.
---
All you need to know about e-scooter rental in Fuengirola.
The Cost of Hiring an E-Scooter in Fuengirola in 2023
Let's start with how much it will cost to hire an e-scooter on your holiday in Fuengirola. If you rent it from an electric scooter hire shop this is what you will pay:
1 hour e-scooter rental – €10
2 hour e-scooter rental – €18
3 hour e-scooter rental – €25
If you prefer the modern way. The Hopp sharing app charges €0.20 per minute along with a one-off unlocking charge of €0.90.
So, whether you just want to rent an e-scooter to zip up and down the promenade for a few minutes or to take a trip up the road to get your groceries, you have options when it comes to electric scooter hire in Fuengirola.
Best Places to Rent an Electric Scooter in Fuengirola
On my recent visit to Fuengirola, I was surprised by how few places there were to rent an e-scooter. Especially considering how many places were offering mobility scooter rental. I guess they know their demographic.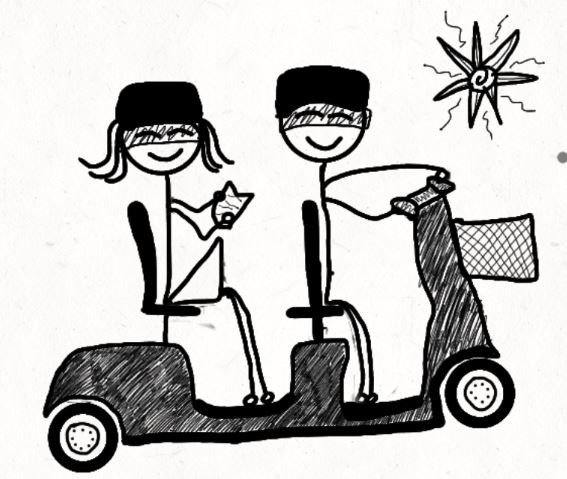 So unless you want to be toddling along the pavement at 4kph with a pretty basket, you need to go to the right places. Let's start with the modern way.
Hopp – The only electric scooter sharing app in Fuengirola
Hopp is the place that will charge you just 20 cents per minute on top of a 90-cent unlocking fee. It really is the easiest option when it comes to e-scooter hire in Fuengirola. I mean, you don't have to talk to anyone, and that's the modern way of doing things. 
You just need to download the app and deposit some money in your e-wallet. I recommend just starting with €5, I mean, if you fall off and graze your knees, or worse, crash into a lovely family enjoying their dinner on your first try, you're unlikely to keep at it for long.
Then you just use the app to locate the nearest e-scooter and follow the instructions to get riding. It's that simple.
There are some rules that you should follow when hiring an electric scooter in Fuengirola and you'll see them in the app before you set off. I'll go over the basics shortly, or you can read them on Hopp's website.
Costa Scooters – The best store for electric scooter rental in Fuengirola. 
If you'd prefer to hire an e-scooter the old-fashioned way, and actually talk to a human, head over to the guys at Costa Scooters. This is, without a doubt, the best store for e-scooter rental in Fuengirola. 
They only quote online for one, two or three-hour rentals, but if you're interested in daily or weekly rental of an electric scooter, they will give you a quote for how long you want it for. You just have to ask. You can send them a message through their website.
Their standard hourly rates for e-scooter hire in Fuengirola are:
1 hour e-scooter rental – €10
2 hour e-scooter rental – €18
3 hour e-scooter rental – €25
The Costa Scooters store is located right in the heart of Fuengirola. Here's a link to the exact location on Google Maps.
E-Scooter Hire in Fuengirola – The Rules
You should always wear a helmet. Similar to the pavement rule, most people don't follow this rule when riding an e-scooter in Fuengirola. And if you take the shared scooter option from Hopp, they don't provide you with a helmet, so it's understandable that you won't bother.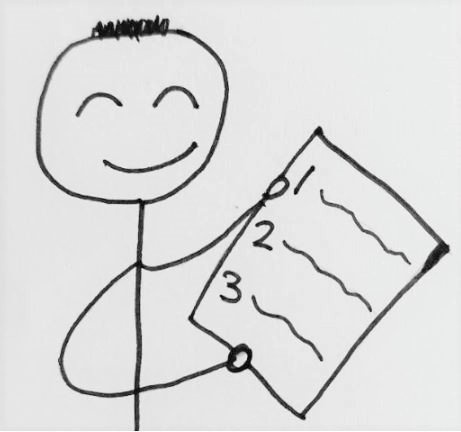 The rules state that electric scooters should follow the same traffic rules as cyclists do. So that means you should stay off the pavement unless it's not possible to stay on the road. You will, though, see that 99% of e-scooter riders in Fuengirola break this rule. It's your call if you join those outlaws or not. The threat of a large fine is real, traffic police on the Costa del Sol and Costa Blanca have started dishing out penalties for those breaking the laws.
Don't drink and ride an electric scooter. It's so tempting to, but these e-scooters can reach up to 30kph, and that's plenty fast enough to smash your face in if you hit a lamppost.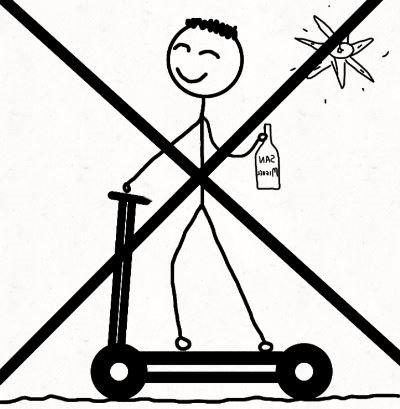 One electric scooter is made for one person. Again, you'll see others flaunting this rule by trying to fit a whole family, the pet dog and the grocery shopping on board. Okay, that's an exaggeration, but you'll see plenty of pairs aboard one e-scooter and they seem to work fine, weight dependent of course, but the rules state: single riders only. Don't shoot the messenger.
You can read all of Hopp's safety tips here, and if you decide to rent from Costa Scooters, they'll tell you everything you need to know. Who knows, they might even give you a free helmet as part of your rental.
So there you have it, your total guide to electric scooter hire in Fuengirola. Happy riding.
The best places around Fuengirola to reach by e-scooter
If you're looking for inspiration for places to take your electric scooter, check out Get Your Guide's list of the best things to do in Fuengirola in 2023. Who knows, you might find a trip or tour that you'd love to do once your e-scooter hire is over. Here's their list of the most popular things to do in Fuengirola now.
---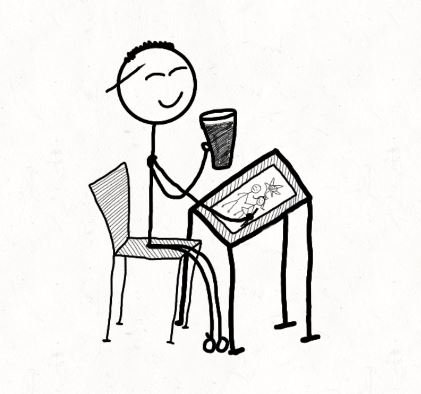 I'm not really a stickman, but it seems that I like portraying myself as one.
I'm an English guy who's been travelling since 2017. I was never good at taking photos, sketching just seems to work better for me, and in my opinion, why do you want to see other people's 4K videos and pictures of the world? Surely it's better to see it for yourself. You get in touch through the contact page or Instagram.
I look forward to hearing from you.
Happy travelling.
The Sketchy Traveller