War Museum Penang – Is It Worth The Effort?
Whether you're a history buff, a ghostbuster or just after a bit of over-the-top entertainment, you'll find something you like at the War Museum Penang. Let's break down exactly what to expect when visiting the Penang War Museum as well as confirm how much it costs to get in and how to get there.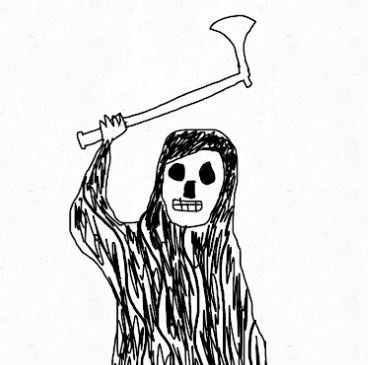 ---
Disclaimer: There are some affiliate links on this post. Meaning I may earn a (very) small commission if you buy something after clicking a link. This is at no extra cost to you. You can read my full disclaimer here.
---
Your Quick & Easy Guide to Penang's War Museum
It's a bit of a mad place, but that's what makes it worth visiting. Here's your guide to the Penang War Museum in 2023. Enjoy
War Museum Penang – The History
Originally built by the British in the 1930s to be their main fortress looking over the strait of Malacca, it fell into Japanese hands halfway through World War II in 1942. The British had everything set up to defend their shiny new fort from Japanese air attacks. But the trouble was their enemy attacked them from the land instead.
It was then used by the Japanese as a prisoner-of-war camp where the reported number of people killed varies from 5,000 to 70,000 depending on which country's history textbooks you're reading.
Murder, torture & execution
Whatever the true number is, the curators of this War Museum in Penang are pushing the fact that murder, torture and execution were rife for three years. The guillotine tree stump is one example you can look forward to seeing.
After the war ended, the Japanese fled and the fortress was abandoned and left for the jungle to take over. It wasn't until the 1990s that a local businessman, with the help of the local government, set about cutting back the jungle and opening the fort up as a War Museum in Penang.
It took a lot of work but it opened in 2002. Since then the owner has taken great pride in calling the Penang War Museum the largest of its kind in Southeast Asia.
What can you see at the War Museum Penang?
On arrival, you might be thinking that you're at some kind of adventure playground. The extremely sombre tone you get at places like the War Remnants Museum in Vietnam, or the Killing Fields in Cambodia is not in existence at the Penang War Museum.
It's as if the owners got a great deal on a truckload of old mannequins and skulls, and thought they'd be the perfect way to retell the history and the horrors of the past.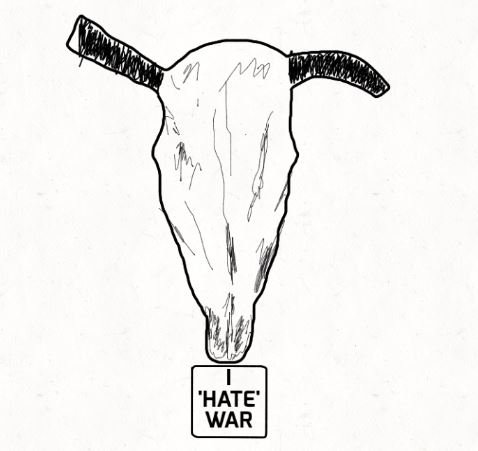 However, all they really do is add a slightly comedic angle to the proceedings. After only a short time you'll realise that this is like no other war museum you've ever been to before. Some of the props, along with the informative signs, look like they were put together by local primary school students.
When you then discover that many of the facts and figures are disputed by reputable historians you start to wonder if this so-called war museum in Penang really is based on any truth at all.
The highlight of the museum is the escape tunnel. A narrow cement tunnel that asks if you'd like to crawl through it for seven metres before climbing a rusty old ladder for nine metres to freedom. There's not much else to do at the Penang War Museum so take anything that's on offer!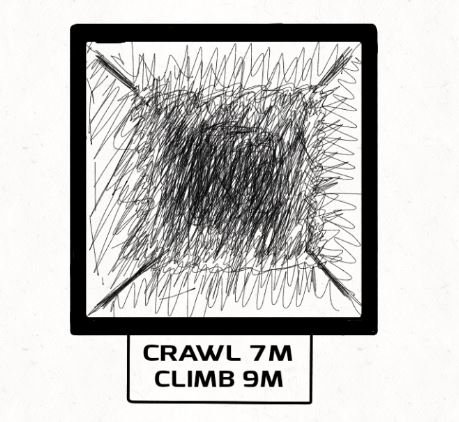 There's also a ghost-hunting aspect to the fortress too. Personally, I didn't see any. But if you believe what you read around the place you're surrounded by ghosts throughout your visit.
How big is the museum?
The war museum in Penang covers 20 acres of land at the most southerly point of the island. Most of the 'attractions' are set around buildings near the entrance. But if you have a whole day to waste why not explore the surrounding jungle too?
How do you get to the War Museum Penang?
Without a doubt, the easiest way to get to the Penang War Museum is by taxi. For those of you with more of an adventurous nature, there's a bus-hike combo on offer. You can use Rapid Penang buses, take your pick from the 302, 305 or 307. That's the bus part. You'll need to hike because the closest stop is at the foot of the hill below the fort. It takes 30-40 minutes to hike up, what is a pretty decent road.
I can't tell you much more about it because I took the taxi option. I have a tendency to sweat profusely near the equator so I like to limit my physical activity where possible.
How much is a ticket to the Penang War Museum?
The entrance fee for the war museum in Penang is RM20 for the locals and RM35 for tourists. So that's about $7 for us foreigners. Kid's tickets are half-price.
Overall, is it worth the effort to visit the War Museum Penang?
If your time in Penang is short I wouldn't recommend using any of those precious hours at the war museum. Spend your time enjoying the Georgetown streets and gorging on thali in Little India instead.
If you do have plenty of spare time then yeah, why not visit the Penang War Museum? It's a little dollop of crazy that makes this corner of the world so interesting.
---
Looking for more adventures in Penang?
If you're after even more ideas of things to do in Penang you should take a look at what the guys at Get Your Guide are offering. If you read my posts you'll see that I'm not really into pushing other products and services but I do always recommend Get Your Guide.
That's because they have the best selection of trips and tours, all with the ability to pay securely online and get a refund if you need to cancel. I've used them plenty of times and it's always gone perfectly.
Finally, I doubt you need any assistance with this, but if you're finding it hard to decide which hotel to stay in, my personal recommendation is always to check out Booking.com. Here is a link to the top-rated hotels on Booking.com right now.
If you're hungry for more travel tips and stories head back over to my blog. You can also check me out on Instagram.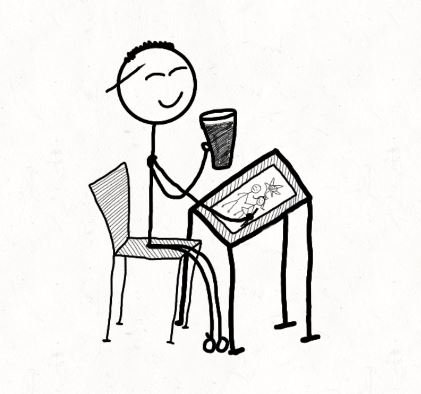 I'm not really a stickman, but it seems that I like portraying myself as one.
I'm an English guy who's been travelling since 2017. I was never good at taking photos, sketching just seems to work better for me, and in my opinion, why do you want to see other people's 4K videos and pictures of the world? Surely it's better to see it for yourself. You get in touch through the contact page or Instagram.
I look forward to hearing from you.
Happy travelling.
The Sketchy Traveller