Best Sports Bars In Wroclaw to Watch Football in 2023
Wroclaw is becoming a popular stag party destination. And with most stag dos, comes the desire to watch live football on TV. You'll have no problem finding pubs and bars to drink in, but if you're looking for the best sports bars in Wroclaw you'll need some help. Here are the three best places to watch a match In Poland's fourth-biggest city.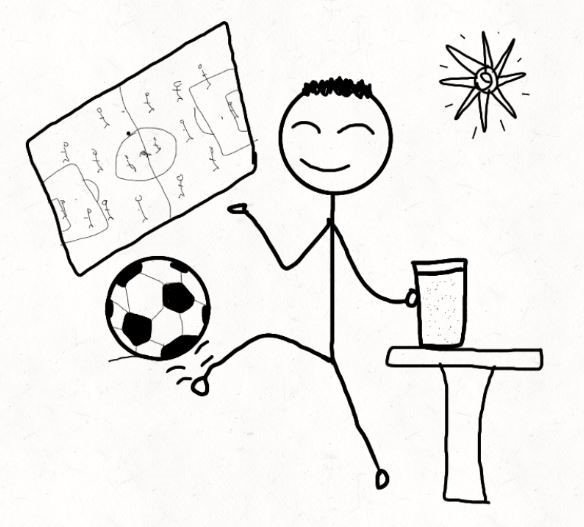 ---
Disclaimer: There are some affiliate links on this post. Meaning I may earn a (very) small commission if you buy something after clicking a link. This is at no extra cost to you. You can read my full disclaimer here.
---
Your 2023 Guide To The 3 Best Sports Bars In Wroclaw
If you're in no mood to read about the best places to watch football in Wroclaw and just want to know where they are, here are my top three sports bars in Wroclaw:
If you want to know why Pub Wembley is top of the list and how the top three all offer something different, I suggest reading on.
The Best 3 Sports Bars in Wroclaw
First up on my list of the best sports bars in Wroclaw is Pub Sportowy Wembley. Which I'm guessing translates to Wembley Sports Pub. And as you'd expect with a sports pub named after the home of football, this bar is all about the English Premier League. They even have a huge EPL logo above the bar.
I visited all of the sports bars on this list and I can say without a doubt that Pub Sportowy Wembley is the best sports bar in Wroclaw. It is all about the football here. Everything else comes second to making sure that the punters get to watch the match.
All of the chairs are positioned so that they have a great view of the football. There's one huge screen at one end with loads of tables for two to six people. There are also two curved sofas for groups of 10 or more with private screens at the other end of the bar. Perfect for big groups or stag parties.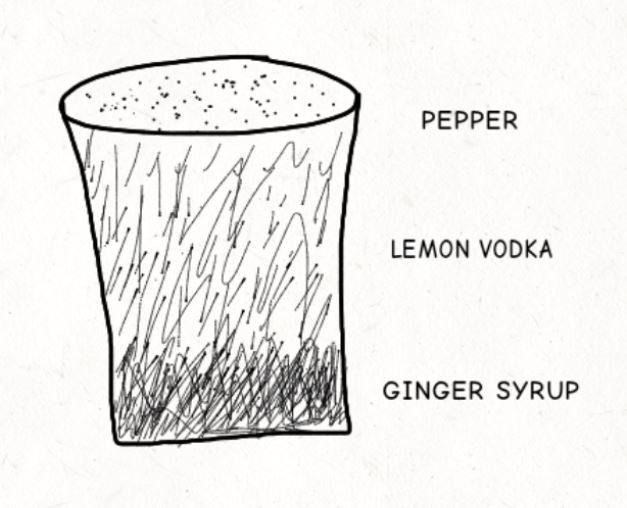 Pints of Zwiec cost 13 PLN, and as you'd expect there are plenty of deals on vodka shots. This is Poland after all.
Problems with the best sports bar in Wroclaw
There are, though, a couple of downsides to this great footy pub, noting major, but worth mentioning.
Firstly, finding the place is a challenge. You really need to use Google Maps to find it because the entrance is hidden away in the back of a car park. Here's a link to the location, follow this and you'll see a sign pointing you to the entrance.
The other problem is that this is clearly the most popular sports bar in Wroclaw, and with that comes lots of customers. What I mean is, don't rock up a few minutes before kick-off and expect to get a seat. This place is busy for every Premier League game, so if you want to be sure to have a table get there early.
You can always send them a message on Instagram and ask them to reserve a table for you. There's no guarantee they will but I know for a fact that they do reserve tables so it's worth asking.
Next up on my list of the best sports bars in Wroclaw is Pub Felicita. Here we have a traditional Polish bar, in the heart of the city that takes live sport seriously.
It has two big screens, which usually show different games at the same time. The Premier League and Polish League are the main things shown. The Champions League and Europa League games are always shown here too.
The benefits of Pub Felicita over Webley Sports Bar are that it serves proper food. So if you're after more than just some bar snacks to accompany your football-watching experience head to Pub Felicita. You'll be well fed and watered and it's all nice and cheap, just like everywhere in this great city.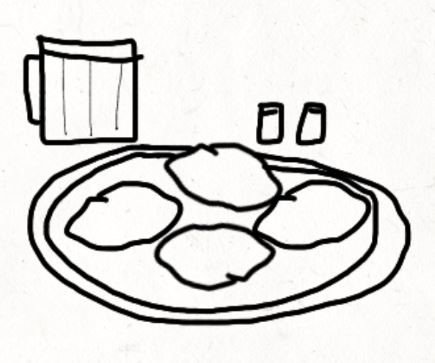 It's also much easier to find as it's located right in the heart of the city. Perfect if you want to add a sports bar to your all-day bar crawl without having to walk away from the main tourist area. Here's where you'll find this sports pub in Wroclaw.
Taking third spot on my list of the best sports bars in Wroclaw is Winners Steakhouse. Don't be fooled by the name, they still take live sport seriously here. It is still very much a sports pub and deserving of a place on my list of the best places to watch football in Wroclaw.
In their own words: "At Winners Steakhouse, you'll never take your eyes off sports events – 4K UHD TVs, one large 120 " projection screen, advanced sound system, two summer gardens, American burgers, juicy steaks, cold beer which creates an irreplaceable sports atmosphere every day"
They also make the point that they only show 'legal broadcasts' at this sports bar. Maybe a little dig at their competition who are pirating their games from Saudi Arabia or something. 
Playing it legally doesn't limit the amount of sport on offer at this bar though. They show everything you could want to watch. Their list online states 'Champions League, Premier League, Primera Division, Bundesliga, Serie A, rugby, boks, basketball, volleyball and other top sports events will only be shown at Winners Steakhouse.' So as you can see, this steakhouse definitely deserves to be on a list of the best sports bars in Wroclaw.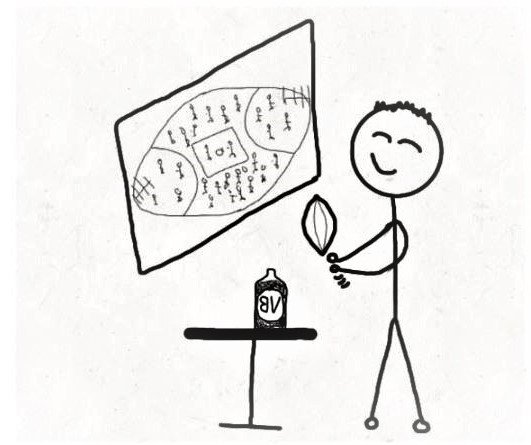 It is fundamentally a classy steakhouse serving amazing food and a great drinks selection. A bit pricier than other places around but you can see why with the quality of food on offer.
Here's a link to the location of this sports bar on Google Maps.
A bonus sports bar in Wroclaw
If you fancy watching a match in Wroclaw like a local, you should get yourself to Browar Stu Mostów Sports Bar.
This sports bar is located on the outskirts of Wroclaw which is why you're unlikely to find any tourists there, or to be honest, why you're unlikely to bother going. I did, though, want to give them a shout-out as I went to check it out and watch an EFP game there and it was great fun.
It's a very modern sports bar with bean bags and tiered wooden benches, all focused on one huge screen, which all together creates a genuine terrace atmosphere.
As I said though, it is a fair bit out of the city so you'll have to be a lover of local culture to make the trip. Here's where you can find it.
There you have it, the best sports bars in Wroclaw to watch live football. Enjoy!
What else can you do in Wroclaw?
If sitting in sports bars all day long isn't what you're looking for from your trip, check out Get Your Guide's list of the most popular tours and attractions in Wroclaw. Who knows, you might find something you'd love to do. Check out their list here.
---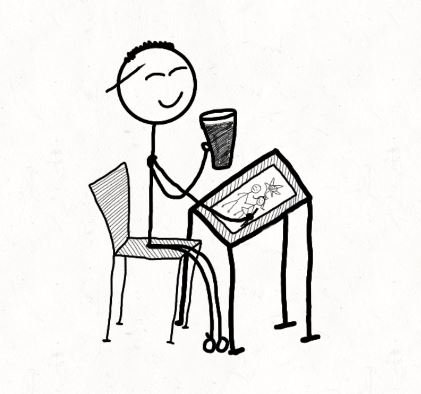 I'm not really a stickman, but it seems that I like portraying myself as one.
I'm an English guy who's been travelling since 2017. I was never good at taking photos, sketching just seems to work better for me, and in my opinion, why do you want to see other people's 4K videos and pictures of the world? Surely it's better to see it for yourself. You get in touch through the contact page or Instagram.
I look forward to hearing from you.
Happy travelling.
The Sketchy Traveller