Sports Bars in Patong – The Only 4 You Need in 2023
Most bars in Phuket seem to show live sport, but that doesn't make them a dedicated sports bar. If you're a serious sports fan you'll want somewhere that has multiple screens, showing every NRL, AFL and EPL match at the same time! Which is exactly why I've created this post about the four best sports bars in Patong.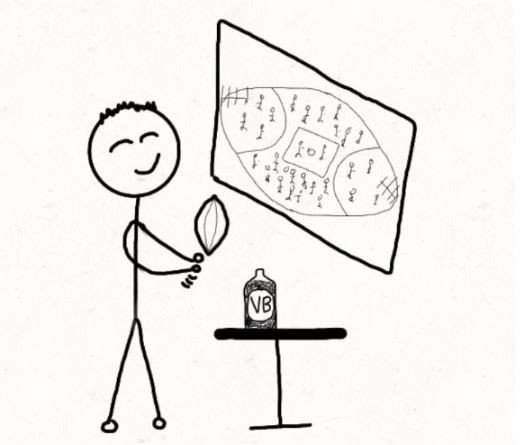 ---
Disclaimer: There are some affiliate links on this post. Meaning I may earn a (very) small commission if you buy something after clicking a link. This is at no extra cost to you. You can read my full disclaimer here.
---
The 4 Best Sports Bars in Patong
There are loads of bars around the area, and many of them show live sport. But I've trawled the streets to find the best four bars for live sport in Patong. Because who needs a list of ten places when you can have just four?
Aussie Bar – The biggest and best sports bar in Patong.
If the biggest is the best for you, Aussie Bar is the sports bar for you. It's not only the most established sports bar in Patong, it claims to be the oldest and busiest pub in all of Phuket. And after one visit you'll find it hard to argue.
It really is a monster of a sports bar. More TVs than you can count. A live sports schedule that you wouldn't believe and a food menu to rival any restaurant in Patong!
If you can't be bothered to read about any other sports bars in Patong. Just get yourself to Aussie Bar and everything will be grand!
Opening hours: 09:00 to 02:30
Address: 9 Bangla Rd, Pa Tong, Kathu District, Phuket 83150, Thailand
---
Let's start with my favourite and therefore the best sports bar in Patong: Legends.
It ticks all of my boxes when it comes to the perfect place to sit back and watch football for a few hours. There are loads of screens which means you've got the best chance of watching the sport you want. Which is very handy when there's an Aussie-British sporting clash. AFL and NRL in one corner, with EPL & SPL in the other can really create a great atmosphere.
The live sport on offer doesn't stop with football. F1, Moto GP, UFC, rugby, you name it, they'll show it. They even make it clear that you can ask the on-duty manager if the sport you want to watch isn't on.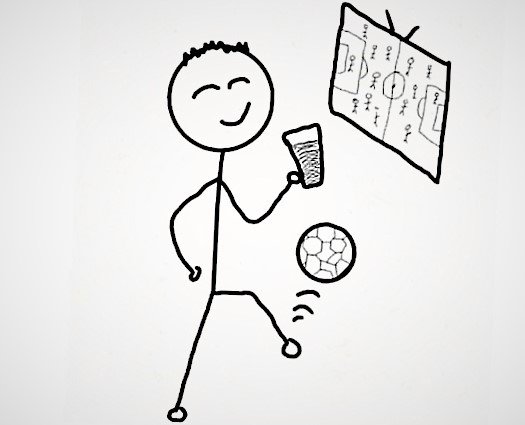 Legends Sports Bar Patong is run by sports fans who know exactly what real sports fans want from a sports bar. It has a great full food menu too. So if you like to tuck into a feast while watching the match, this is the sports bar in Pating for you. Choose from a huge selection of Thai or Western food, and wash it down with a few drinks from their daily happy hour!
There's also a pool table inside so you can play a bit of sport while watching it on the big screens if you're after a total sports experience!
Opening hours: 09:00 to 01:00 seven days a week.
Address: 15/8 Chaloemprakiat Road, Patong, Phuket 83150, Thailand
---
Patong Otop Shopping Paradise, or OTOP as it's known locally, is a busy market full of shops, bars and debauchery. If you fancy watching a match in the heart of the madness Horn Pub Sports Bar Patong is the one for you.
It's a modern sports bar with a great draught beer selection. It is staffed by many friendly local girls but it's surprisingly chilled. The girls aren't pushy and just want to have a laugh and play some pool.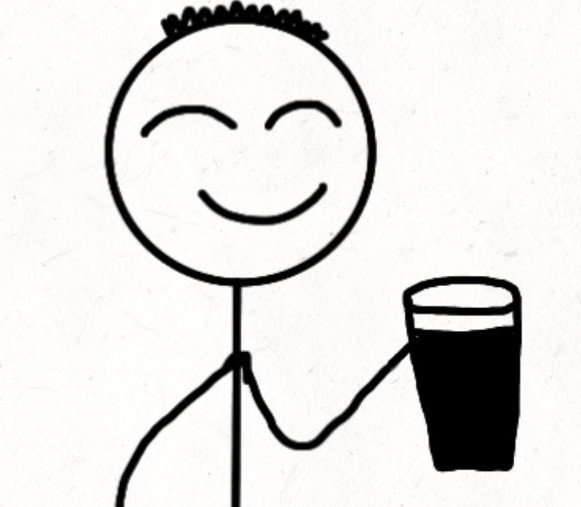 Of course, extras are probably possible (just play about with the first letters in the name to see the clue) but it's not forced onto your lap like many other bars around Patong. You really can just go for the beer and the sport and not feel like you're being pestered for the whole time.
An extra bonus at Horn Pub Sports Bar Patong is that they have cannabis for sale. Right there on the bar is glass jars, like you're in a Dutch coffeeshop. So if smoking is on your list of vices, this is definitely the best sports bar for you.
Again the owner makes it clear that you can ask if your sport isn't on one of the many TVs. They want to keep their customers happy, so never be afraid to ask for what you want.
Opening hours: 14:00 to 03:00 every day of the week.
Address: Paradises 237/15-20 Patong Beach, Phuket 83150, Thailand
---
Expat Sports Bar – The chilled out sports bar in town
Last but by no means least on my list is Expat Sports Bar Patong. It's not the biggest sports bar in town but it somehow still manages to squeeze in eight big screens. As you'd imagine with that many TVs, they have all the sports on, all the time.
It has a much more relaxed vibe compared to most bars in Patong, so it's great for those of you who like a quieter place to watch the match.
There's a great happy hour every day, there's a pool table and loads of outdoor benches so you can soak up some sun while watching the match.
Opening hours: 07:00 – 01:00
Address: 163 /18 Rat-U-Thit Road, Patong Beach, Phuket 83150, Thailand
So there you have them, the four best sports bars in Patong to watch the match in 2023. Cheers.
Have you checked out Hostelword yet?
If you haven't booked your hostel yet check out this gem on Hostelworld – Lub d Phuket Patong. It's one of the best hostels I've ever stayed in.
If your Patong accommodation is already sorted you should have a look at Hostelworld for your next stop. It is the best online platform for hostel booking anywhere online. Well, I reckon it is anyway.
The best sports bars all over Thailand.
I'm a bit of a sports bar addict. So if you're looking for some more tips on where to go to watch the match all over Thailand, check out these links:
Sports Bars in Koh Lanta – The Best Places To Watch The Match
---
Sports Bars in Bangkok 2023 – Top 6 For Serious Sports Fans
---
Pattaya Sports Bars 2023 – The Best For Serious Sports Fans
---
Sports Bars In Phi Phi – The Best 3 On The Island In 2023
---
Sports Bars In Chiang Mai – The 5 Best Pubs For Sport In 2023
---
The 4 Best Sports Bars in Koh Phangan – 2023 Update
---
Sports Bars In Kamala – The 3 Best Bars To Watch Sport In 2023
---
Phuket Town Sports Bars – The Only 3 You Need in 2023
---
Sports Bars in Chiang Rai – The 4 Best Bars to Watch Sport in 2023
Best scooter deals in Patong – But don't drink and drive!!
My other speciality alongside sports bars is scooter rental. If you want to know where to get the best deals read my post about it here.
---
If you're working your way through Thailand, check out my Thailand page for more tips and advice to make the most of your travels.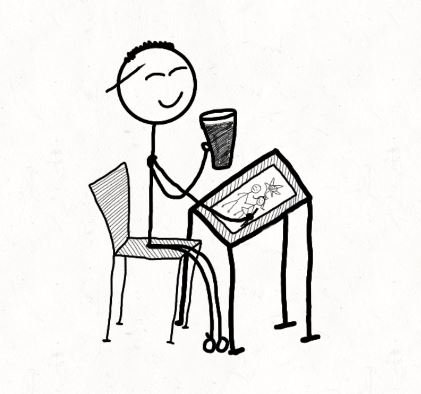 I'm not really a stickman, but it seems that I like portraying myself as one.
I'm an English guy who's been travelling since 2017. I was never good at taking photos, sketching just seems to work better for me, and in my opinion, why do you want to see other people's 4K videos and pictures of the world? Surely it's better to see it for yourself. You get in touch through the contact page or Instagram.
I look forward to hearing from you.
Happy travelling.
The Sketchy Traveller