Renting a scooter in Phuket in 2023
Renting a scooter in Phuket is an easy thing to do. You probably won't walk more than 50 yards seeing someone who's renting them out. So, if scooter hire in Phuket is so easy, why do you need help? Well, there are a few dangers when it comes to motorbike rental in Phuket, here's all the info you need…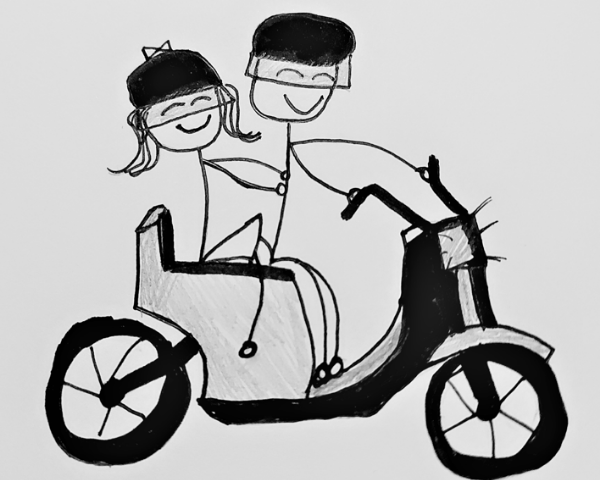 ---
Disclaimer: There are some affiliate links on this post. Meaning I may earn a (very) small commission if you buy something after clicking a link. This is at no extra cost to you. You can read my full disclaimer here.
---
Your guide to renting a scooter in Phuket
If you're in a rush and just want to know the best place to rent a scooter in Phuket, here's what you need to know
Bikago – Online scooter rental in Phuket. It's easy to choose and pay online for a scooter. They deliver and collect it from you and also offer things like insurance and roadside assistance.
Also, you'll need an International Driving Permit to legally ride a scooter in Phuket. You can find out more and get one emailed to you from the International Drivers Association.
If you have time, please do read on, there's loads more important info that you should know before renting a scooter in Phuket.
Any problems usually come from who you choose to rent the bike from. In my experience, Thai people are as lovely as they come! But let's not be naive, there's always a bad egg somewhere. And some bad eggs love nothing more than exploiting hedonistic travellers who trust too much.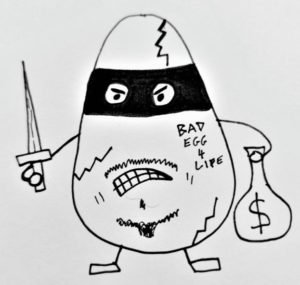 Regular scams usually consist of getting you to pay for repairs or new tyres when you return the bike. Bikes are usually given to you with no fuss but then checked over like a crime scene when you return them.
A shouting angry Thai lady is not what any of us want to deal with. So, the best way to avoid that situation is to follow the trodden path, and here are some options that you can trust when renting a scooter in Phuket.
Best scooter rental in Phuket – Bikago
If you want to rent a scooter in Phuket from your phone, head on over to Bikago. It's one of the only places to offer online scooter rental in Phuket. This means you can select and book a bike from your phone while kicking back in your new favourite beach bar.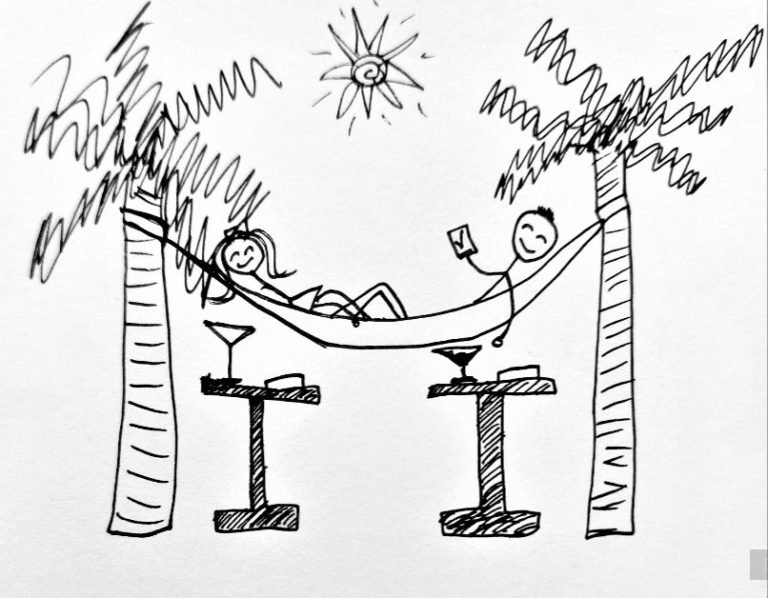 In addition to the convenience, renting a scooter in Phuket from Bikago also comes with these bonuses
Collection from pretty much anywhere in Phuket
Online payment portal, making it safe and secure with no need for cash
Roadside breakdown cover and phone support 24/7
Bikago is the modern way to rent a scooter in Phuket. You might find that the prices to rent a scooter are a bit higher than the local bike shops, but this should only be a small percentage, and it's easy to see why when you see the quality of bikes on offer along with the amazing service.
If renting a scooter in Phuket is on your travel to-do list, check out Bikago, change the location to Phuket, put in your travel dates and see what they can offer you.
But if you love the banter of the haggle, fear not, the rest of my recommendations are all old-school face-to-face operators.
Best scooter rental in Patong
Patong is where you need to be on the lookout for most of the bad eggs we talked about. Mainly because this is where most of the drunk tourists find themselves. There are a few places that I can recommend though. So much so that I even wrote a post about them. You can read it here – Guide To Scooter Rental In Patong.
Best scooter rental in Phuket Town
If you're in the bright lights of Phuket Town and want to hire a scooter, I've got all the info you need. Here's my post all about the best places to get your hands on a scooter in Phuket Town.
Phuket scooter rental FAQs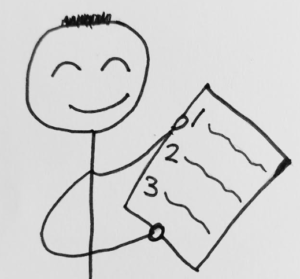 Do you need a licence to drive a scooter in Thailand?
Yes, you need a licence to drive any motorbike in Thailand. In fact, you probably need two. Firstly, you'll need your own licence from back home and you'll need to combine it with an International Driving Permit (IDP). Not sure what that is? Don't worry, they're cheap and easy to get hold of.
Is renting a scooter in Phuket safe?
Again the answer is yes. Unless, of course, you drive it like an idiot or worse, drunk, then it is without a doubt very dangerous indeed. When renting a bike in Phuket, or indeed anywhere on earth, you need to be sensible in what you choose. If you're inexperienced on two wheels, keep it simple and get a scooter, no more powerful than 125cc.
What bike should I rent in Thailand?
Continuing from the last question, unless you're an experienced biker, keep it simple and slow. The cheapest bikes are usually the safest, so vote with your wallet. Just make sure that that's why it's cheap. You don't want to be stuck on the other side of the island with only one wheel.
How much does it cost to rent a scooter in Phuket?
As I touched on earlier, the cost does depend on what you choose when renting a bike in Phuket. Typically the more powerful the bike the more expensive it will be. But usually, you can get a reliable one for about 250THB ($7) per day. But if you want it for a week or more there's usually a deal to be had.
---
OK, there you have it. You can go forth in the knowledge that you know the best, reputable bike shops on the island. All that's left is to choose one and zip that scooter around Phuket with confidence.
---
---
If you're planning to spend time in Chiang Mai, check out my guide to what you should get up to.
---
If you're hungry for more travel tips and stories head back over to my blog. You can also check me out on Instagram.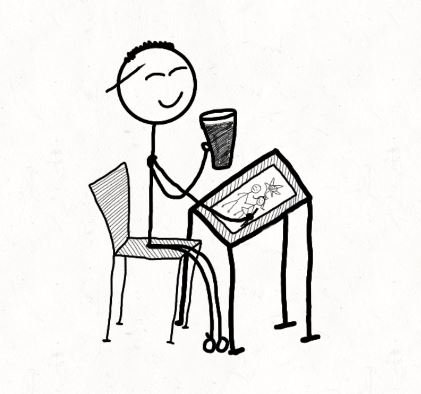 I'm not really a stickman, but it seems that I like portraying myself as one.
I'm an English guy who's been travelling since 2017. I was never good at taking photos, sketching just seems to work better for me, and in my opinion, why do you want to see other people's 4K videos and pictures of the world? Surely it's better to see it for yourself. You get in touch through the contact page or Instagram.
I look forward to hearing from you.
Happy travelling.
The Sketchy Traveller