Birmingham Beach Funfair 2023
Summer is here, and you need to get yourself to Birmingham Beach. It's this year's version of what we knew as Digbeth Funfair, but things are not as they were before. It's the same organisers, but we have a new location and a new name, so we're surely in for some other changes too.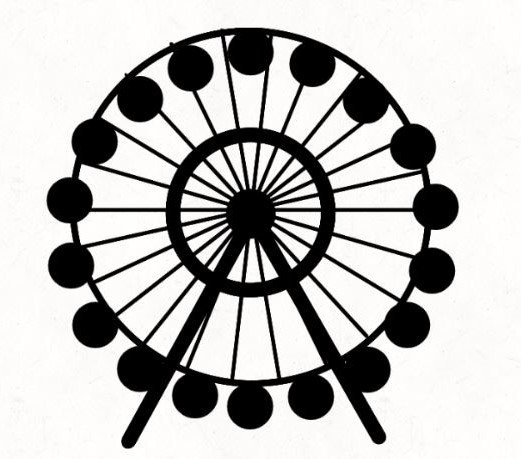 ---
Disclaimer: There are some affiliate links on this post. Meaning I may earn a (very) small commission if you buy something after clicking a link. This is at no extra cost to you. You can read my full disclaimer here.
---
Your ultimate guide to Birmingham Beach Funfair 2023
So far we know when and where this year's funfair will take place. But there are many other things we're still waiting to be confirmed. I'll share all the secrets with you as soon they let the cat out of the bag.
Where is Birmingham Beach located?
Let's start with the new location. With all of the construction along Digbeth High Street, it's no surprise they had to move, but they haven't moved far.
You'll find the funfair in the space left by the old markets. Its official address is Smithfield, Pershore Street, Digbeth, B5 4RW. Here's a link to Google Maps of the exact location of the funfair
When does Birmingham Beach open?
The grand opening will be on July 14th at 12 noon. It's likely to stay open until late August, but this date isn't yet confirmed.
***Update!! Due to bad weather, Birmingham Beach will now open on Sunday 16th at 12 noon.***
Is it a beach or a funfair?
The latest pics, released on July 10th, confirm that Birmingham Beach is both a beach and a funfair. There's a huge rectangular beach in the middle of the site, next to it there's the biggest inflatable paddling pool that you've ever seen.
Their Facebook page states that this year's funfair in Digbeth – 'is bringing the latest and best family water attractions and beach in the UK along with the newest thrill rides and kids rides in Birmingham city centre'.
So, it looks like Birmingham is about to have a top-quality funfair with a family-friendly waterpark and beach in the heart of the city.
Opening times
It's likely that the opening times of Birmingham Beach will be 2 pm to 9 pm every day of the week. 
If you planning on visiting but the weather forecast isn't looking too good, it's worth checking their Facebook page before you set off because if it rains too much they close early.
What rides are at Birmingham Beach?
We can already see the tall rides on the horizon once you get into Digbeth. Chances are the others will be the same classic funfair rides and games we've enjoyed at the Digbeth Funfair recently.
So expect waltzers, rollercoasters, bumper cars and things that spin around at 100m above the ground.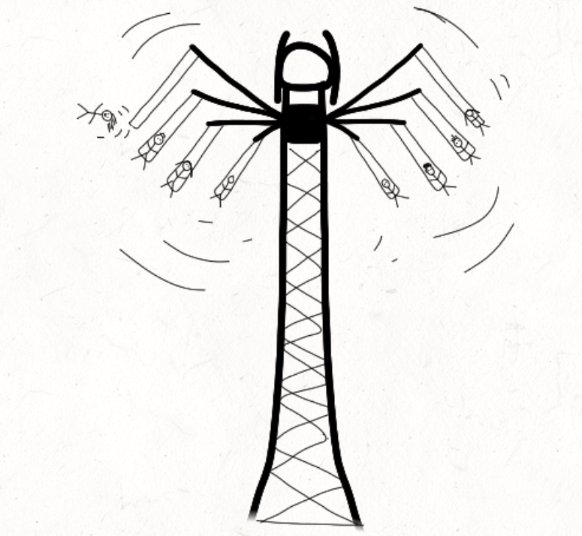 Is Birmingham Beach the same as Digbeth Funfair?
Yes, Birmingham Beach is the new version of what was known as Digbeth Funfair. The organisers are using the same Facebook page for this as they did for Digbeth Funfair.
Because of the addition of the waterpark and beach, they've decided to give things a rebrand, including the new name.
---
---
If you're hungry for more travel tips and stories head back over to my blog. You can also check me out on Instagram.